Real Hearing Protection - Novelty Earmuffs
CCOVID-19
Teddyrproducts are assembled by our employees in Texas. They wear mask and gloves during assembly. Items are sealed in plastic bags and packaged in boxes for shipment. Your safety is of our concern during these difficult times. We hope everyone gets back to normal as soon as possible and can get back to attending extreme motor sports again.
​
Orders Ship Within 24hrs
FREE shipping
Want a custom label with your info or logo on it ?
Just upload your own artwork, make your purchase
and we will contact you when your item ships !
​
Up load your artwork

Make your purchase (select) "Mine"

Wait for delivery
​
We do it all, create label ,
package and ship

Here are a few samples of some favorite labels
send us your favorite label & we will put it on your Ear Can ear muffs for you at no extra cost !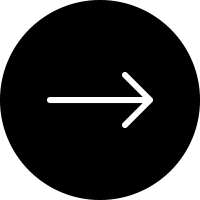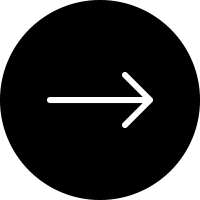 ​
Up load your artwork

Make your purchase (select) "Mine"

Wait for delivery
​
We do it all, create label ,
package and ship

CoorLightImageMountains-2